Have you heard about My Prime Cleaning? It's our new favorite cleaning service and secret weapon for dealing with the ever demanding load of motherhood and keeping a home tidy! My Prime Cleaning is a local company that services mostly the Cypress area, it is an...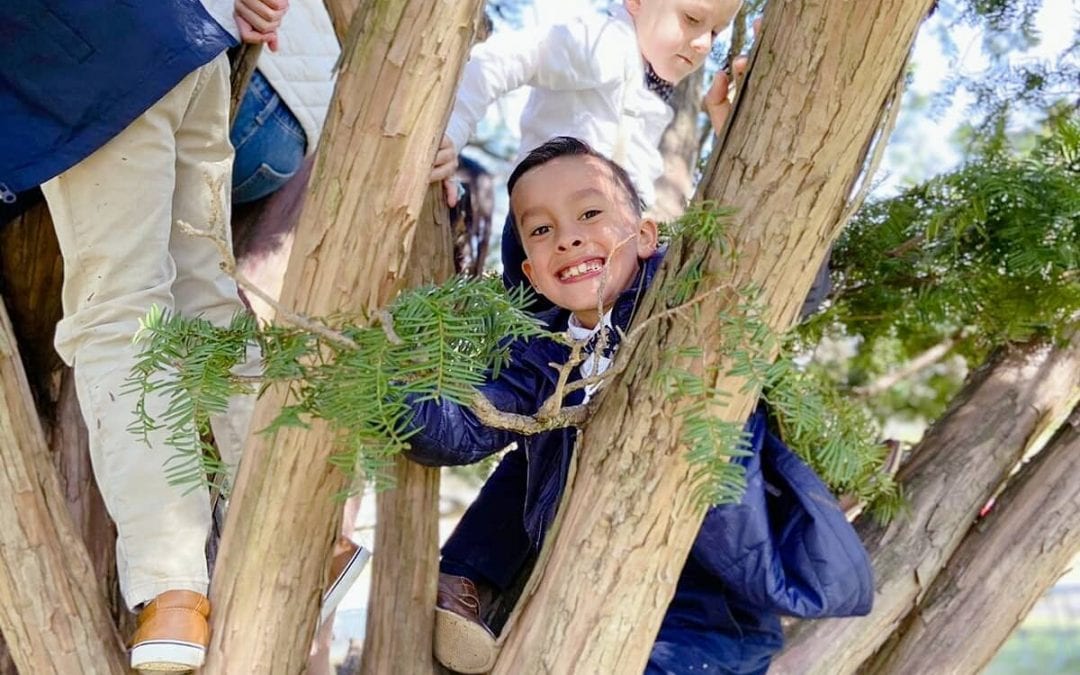 Earth Day is April 22, and all of us at The Local Moms Network love celebrating with our kids—but try to keep it genuinely fun. Depending on the age of your little ones, celebrating Earth Day may be as simple as going for a walk outside in the stroller or as in...
Hi Mamas! This week's Meet a Mom feature is a very special one. Today we are showcasing Maria (MJ) Tabush - a local Mom to 3 kids and the face behind Spoonful of Joy Blog. If you don't  already follow her blog and social media - run and do it. She is so incredibly...