Time for Holiday Photo Sessions!
Now that Halloween is behind us and the weather is just right – it's time to book your Holiday Photo Sessions! We've rounded up our favorite photographers who are offering Holiday sessions! We will be updating this list and adding more as we find them so keep checking back in!
Last fall we got the opportunity to have a fall session with Rachel from Rowanberry + Lavender. The family session was perfect for fall but also for our 10 year anniversary! This year, Rowanberry + Lavender is offering a few options for Holiday Mini Session that look so dreamy at two different gorgeous locations!
Contact:
email: [email protected]
website: rowanberrylavender.com
instagram: @rowanberry_Lavender
November 6th
One opening recently became available…so run, don't walk to snag this last spot!
Available TIme:
9:50-10:05
15 min session
Package 1: 3 digitals for $200
Package 2: 5 digitals for $250
Package 3: full gallery for $350

November 15th
A Winter Wonderland is coming to The Willow
: 9ft Flocked Christmas trees, stunning crystal and pearl trees that glisten in the sunlight and crystal snowflakes suspended throughout the interior.
Available TImes:
7:05-7:15
7:20-7:30
10 min session
$100 non refundable session fee then choose:
Package 1: 3 digitals for $100
Package 2: 5 digitals for $150
Package 3: full gallery for $250
Jujuu Photography has a few different types of minis for you to pick from. Check out her options!
Contact:
website: JujuuPhotography.com
instagram: @jujuuphotography
November 27th
Get ready for a Luxurious & Magical Christmas Experience with @jujuuphotography at the Creative Chateaux!
Available TImes:
12-4pm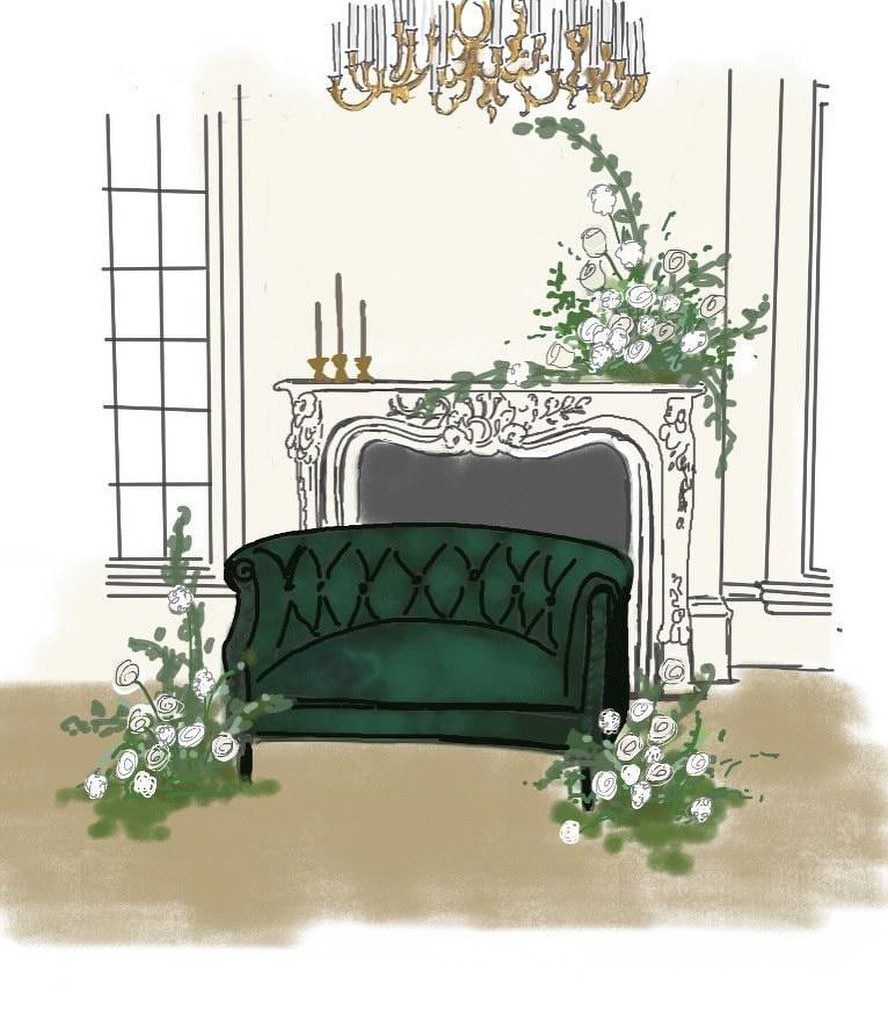 November 20th
There are currently 2 spots left for this Tree Farm Mini session.
Contact: Nati @ Nati Photography
Are you a photographer offering Holiday or Fall Minis?