2020 Holiday Gift Guide
Shopping in 2020 will be a little different, but we already know that… Here are some of our favorite holiday shopping ideas for the whole family.
Jump to a section:
Is there a Holiday Gift idea we should add to our guide? We would love to hear about it...
For Kids
Check out all of these local ideas to help keep your kids happily engaged for the holiday season and beyond!
Playstreet Museum Cypress
Play Street 
Museum
 is an interactive children's 
museum
 and indoor play area purposefully designed to encourage a young child's sense of independence, exploration and creativity. By narrowing the focus of our space to the interest and imaginations of children eight and under, young explorers will discover educational exhibits and activities in a world specifically crafted just for them.
Because of their deliberate and manageable size, kids are able to self navigate throughout the farm themed children's
museum
 and indoor play area to engage deeply in activities about which they are most interested and passionate. This freedom reinforces independence in the child and also has the benefit of creating a more relaxed and accommodating 
museum
 experience for the caregiver. Adults are welcome to join in on the adventure, or sit back and relax while their children discover a world that is just their size!
Play Street 
Museum
also offers a variety of kid's birthday party options. Any where from DIY to sit back, relax and let  Play Street Museum do it all, you are sure to find an option that works just for you. All parties at PSM are private events for only you and your guests to enjoy. You can also explore Play Street
Museum
during one of the carefully curated special weekend events. Whether it's themed around an educational topic or a specific holiday or time, your kid's are sure to have a good time exploring the additional activities, sensory play, crafts and usually go home with something special to remember their day spent with you at PSM!
Great gifts or stocking stuffers ideas: 
"Gift of Play": (One time admission $12.50) or "5 visit pass" ($50 for 5 visits which lowers to cost to $10 per visit!).
Be sure to check out the small retail section in the front of the space that has open ended, educational toys along with any of the Playstreet Museum to-go slime kits featuring a Christmas themed kit that smells like peppermint!
Website: https://cypress.playstreetmuseum.com
Instagram: @playstreetmuseum
Facebook: @playstreetmuseumcypress

Houston
Swim
Club
 is hard at work to provide you with life-saving 
swim
lessons in an environment that is healthy and clean!  By now you know how passionate we are about The Houston Swim Club. They have a warm and friendly environment while still teaching our kids valuable life saving skills! This is a great gift idea for your kids, grandkids, nieces/nephews! Whether you have a pool or not, swim safety is always important especially in the Houston area. Help the kids in your life gain valuable swim skills so that they can enjoy the water safely!
In addition to their regular lessons, The Houston Swim Club is currently offering a variety of Holiday private swim lessons at a discounted price from December 7th-23rd! $20 per class! ($10 if you purchase the Polar Bear Package).
Take advantage of this special item, this week only  – $30 for an autographed set of barbells now on sale!
Website: https://www.houstonswimclub.com
Instagram: @thehoustonswimclub
Facebook: @houstonswimclub
Ballet & Pilates by Victoria
Magical ballet classes where dreams become reality with tiaras and tutus. Every child should know what it feels like to dance. Happiness begins with dancing, tutus and a pinch of magical fairy dust! Ballet classes make the perfect gift for that special aspiring ballerina in your life! There are various special dates throughout the year to add a little extra magic. Enroll now and your tiny ballerina will have plenty of time to practice for the spring recital!
Website: http://www.balletandpilates.com/
Instagram:@balletandpilates
Items for Kids
Treats and accessories! 
Simply Savvy Organizers is a home and business organization company. With families spending more time at home, it is so helpful to feel comfortable so that you can enjoy the everyday life with your family.  At Simply Savvy Organization, they are passionate about helping those who feel overwhelmed and defeated by the "stuff" they own. Maybe you're not overwhelmed, but you realize you need help to get yourself in the "less is more" mindset. You deserve to feel joy in your home or business. You deserve to be able to be efficient, calm, productive, and proud in your space! You deserve to have clutter-free, organized, personalized, practical, functional spaces!
Discounts
For the holidays, Simply Savvy Organizers is offering FREE consultations and $50 off of organizing sessions!
Website: https://simplysavvyorganiz.wixsite.com/simplysavvy
Instagram: @simply_savvy_organizers
Tiffanie's Beauty Bar & Day Spa
Every Mom deserves some pampering! Come and relax in a warm and friendly atmosphere at Tiffannie's Beauty Bar and Day Spa. Tiffanie's delivers a luxurious spa experience to leave you feeling rejuvenated. Enjoy a facial, organic spray tan, nails and more!
Special Cypress Moms Network Discount: Enjoy a $5 discount when you mention Cypress Moms Network!
Website: https://www.dayspacypress.com/home/
Instagram: @tiffanniesbeautybar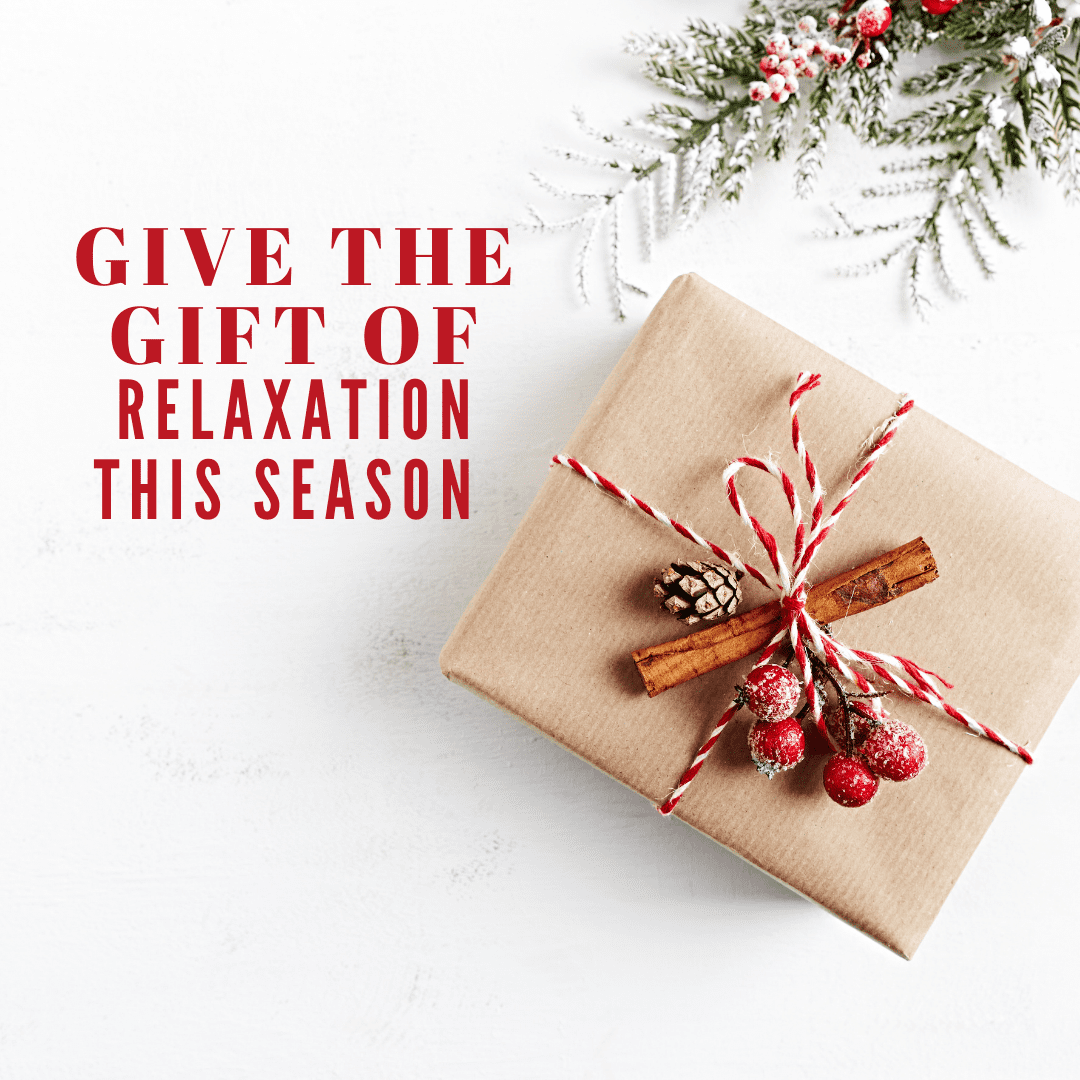 For The Whole Family
There is something so special about family portraits. We absolutely love our local photographers! Check them out and schedule a family session for memories and captured moments that will last a lifetime!
Jujuu Photography offers Light & Airy as well as Boho & Moody photography. She is a local Mom and incredible photographer. Schedule your family session with her for either a mini or a full sessions.
Website: https://jujuuphotography.com/
Instagram:@jujuuphotography
Rowanberry & Lavender Photography
Rowanberry & Lavender specializes in fine art weddings, destination + elopements, lifestyle, family sessions. Rachel, the face behind Rowanberry Lavender, is particularly fond of sunrise and sunset and catching that perfect light for all of her clients is what she aim to achieve. Light is always around us and in the great words of Professor Dumbeldore, "Happiness can be found, even in the darkest of times, if one only remembers to turn on the light." The images captured by Rachel will last you a lifetime and you will be so glad that you can look back at these beautiful captured moments.
Website: http://rowanberrylavender.com/
Instagram:@rowanberry_lavender
For Dads
These are some ideas to get you going that can be ordered from the web! Send some LOCAL favorites our way so we can add them!
6ixman Grooming Products
6IXMAN deliver pleasing scents (originating from Grasse, France) and performance based products while skipping harmful ingredients. They infuse oils sourced directly from Morocco to ensure quality and freshness.
Familife Stainless Steel Manicure Set, $26
This high-quality stainless steel set comes with a variety of clippers, tweezers and other tools, all in an attractive leather case, with a stocking stuffer sticker price.
Traeger Pro Series Grill, $549
This durable steel grill runs on pellet fuel, giving food a cleaner taste. Plus, techies will love the digital control board.
Fjallraven Ovik Fleece Hoodie, $150
He'll be super cozy in this recycled fleece hoodie, with a knitted exterior for a look that is equal parts sporty and fashionable.
Filoro Grey Vest, $275
This quilted cashmere vest is both ultra-luxurious (it is cashmere, after all!) and functional. It's a perfect warm layer that can go from work to weekend outings.
Herschel Bag Supply Company Novel Weekender Bag, $90
We love the classic style and rugged durability of this brand. This duffel comes with an outside shoe pocket making it a great gym bag as well as a go-to travel bag.
Is there a Holiday Gift idea we should add to our guide? We would love to hear about it...